LASHES & BROWS
Beautiful Eye Lashes and Brows are just one step away from you!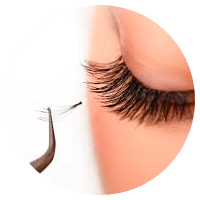 LASH EXTENSIONS: TOUCH UP

Refills are necessary to maintain your Full Eyelash Extensions. Normal growth causes Lash Hairs to recycle approximately every 3 to 4 weeks, this duration will vary from person to person.
45 min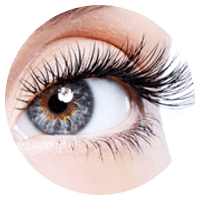 LASH EXTENSIONS: HALF SET

A half set is also a great option for ladies that just want a little "kick" to their lashes. Maybe they wear little to no make-up and mascara only on special occasions.
60 min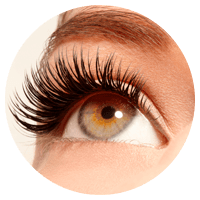 LASH EXTENSIONS: FULL SET

Who doesn't want longer, thicker, fuller and yet naturally looking eyelashes? Individually applied lashes are placed directly to your own lashes to enhance the shape of your eyes. A full set is a whole lottal FABULOUS and is meant for those that want to look like they are wearing crazy fantastic mascara all of the time.
90 min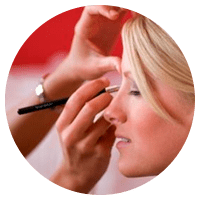 MAKEUP REFRESHER

Depending on your needs, our Makeup specialists will do a miracle to make you look fancy.
90 min
NAILS
When it comes to compelling appearance, having well-groomed nails and hands is essential.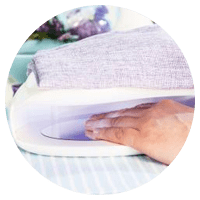 GEL POLISH MANICURE

If you are a fan of gorgeous hands, Gel Polish manicure is exactly what you need!
60 min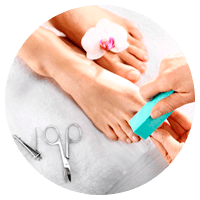 PEDICURE

Pedicure at ASAP Fancy can help your feet look wonderful, relieve pain and fatigue at the same time.
60 min
NAIL ART

Nail art is a creative way to paint, decorate, enhance, and embellish the nails. It is a type of artwork that can be done on fingernails and toenails, usually after manicure or pedicure.
60 min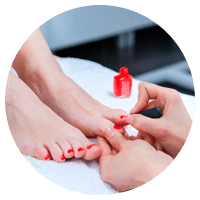 GEL POLISH PEDICURE

Keep your pedicure looking fresh for weeks with our Gel Polish Pedicure!
60 min